Help Students in Troubling Times
Resources and tips for helping students deal with crisis or troubling news
School Counseling Standards
Four sets of school counseling standards define the school counseling profession. These standards help school counselors develop, implement and assess their school counseling program to improve student outcomes.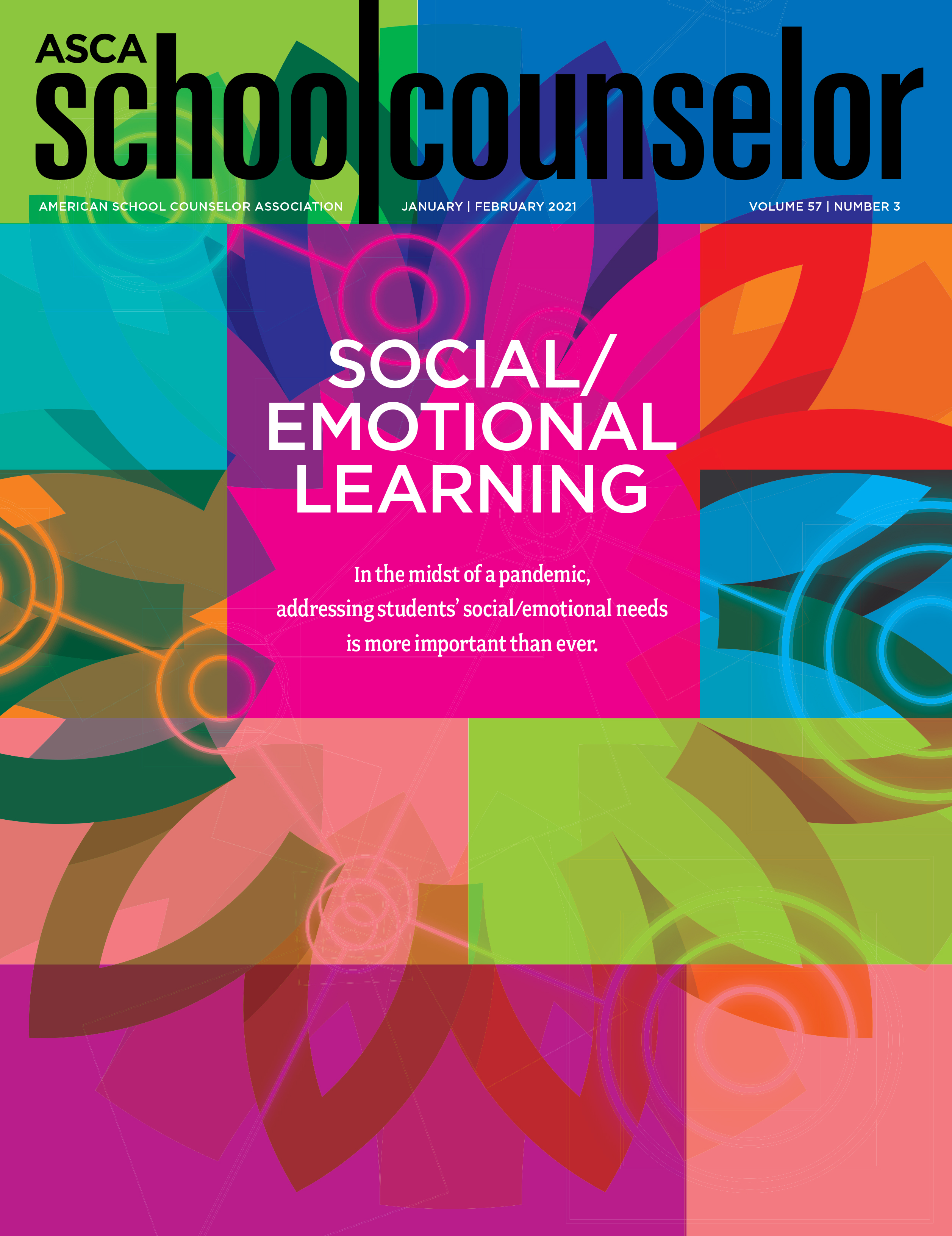 Books as Mirrors and Windows
Using children's books by authors of color featuring characters from diverse back-grounds helps you build students' social/emotional skills and more.