Professional School Counseling Journal
The flagship journal of the school counseling profession, Professional School Counseling is a rigorous peer-reviewed journal that publishes high-quality manuscripts on theory, research and best practices for the profession. The fully digital publication also explores techniques, materials and ideas to assist school counselors and related practitioners at all levels in their professional development. The journal helps strengthen the bonds among school counselors and helsp maintain a shared awareness of the roles, problems and progress of school counseling across various settings and levels. Searchable by keyword and published continuously throughout the year, Professional School Counseling is the journal of record for the field.
Journal Access
Log in with your ASCA username and password (above) and then click on the Member Access box to the right to gain full access. Nonmembers may purchase a subscription for $132/year. Issues prior to 2005 are available on JSTOR.
Manuscript Submissions
Professional School Counseling journal welcomes original manuscripts on school counseling research, practice, theory and contemporary issues in the field. Review the author guidelines to submit a manuscript.
Journal Reviewers
Professional School Counseling journal is always looking for qualified editorial review board members. Both school counseling faculty and practicing K-12 school counselors are invited to apply. Prospective reviewers should have a solid background in school counseling and have published articles in a refereed publication. Reviewers must be members of ASCA. To apply, send your CV and letter of interest to managing editor Angie Hickman.
Emerging Scholars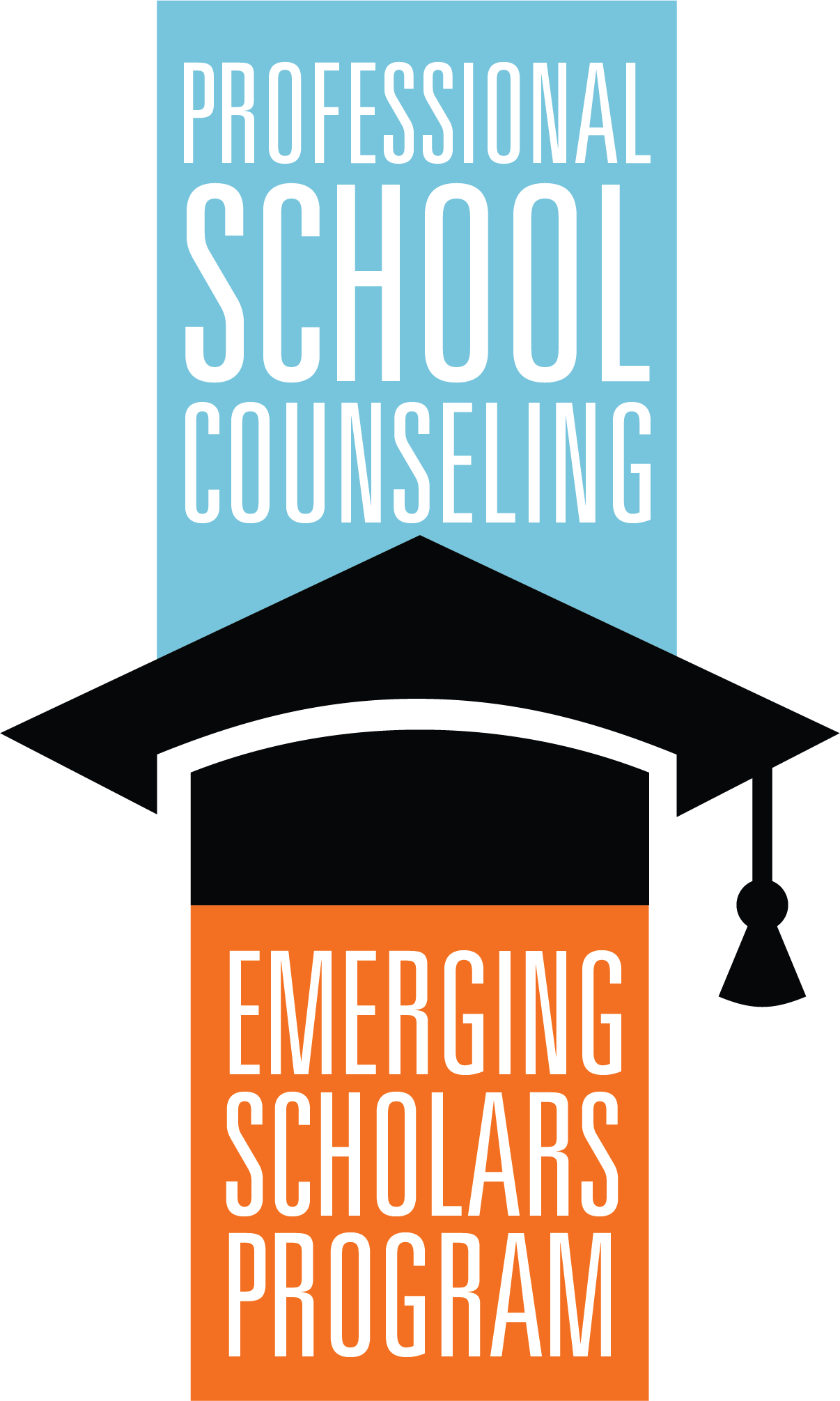 The Professional School Counseling journal Emerging Scholars program supports the next generation of school counselor educators and the profession of school counseling. Emerging Scholars participate in a two-year cohort, engaging in reviewing select Professional School Counseling manuscripts, and developing and growing their scholarship and research interests. The program seeks to assist in diversifying the researcher and academic pipeline in the school counseling profession. School counseling doctoral students, as well as practicing school counselors and school counseling faculty in the first 3 years of their career are eligible to participate. Learn more.
Applications for the first cohort are closed. Congratulations to the new PSC Emerging Scholars:
Maritza Cha, doctoral candidate, Claremont Graduate University
Renee Fensom, Ph.D., graduate director of professional school counseling, Buena Vista University
Loidaly González-Rosario, Ph.D., assistant professor, Western Carolina University, Biltmore Park
Ashley D. Holmes, doctoral candidate, University of Georgia
Sarah Kirk, doctoral candidate, Capella University
Betsy Perez, doctoral candidate, Old Dominion University
Jhamarcus Pharoah, doctoral candidate, University of Georgia
Nadiya Rosen, doctoral candidate, Florida Atlantic University
Christina Tillery, doctoral candidate, Virginia Commonwealth University
Katherine Wood, doctoral candidate, University of Georgia
Special Issues
On occasion, Professional School Counseling publishes a special issue focused on a single topic area. If you are interested in developing a special issue for the journal and would like to serve as guest editor for that issue, read the special issue guidelines. Please note, special issue editors must be either associate or full professors and have a demonstrated background of publications in peer-reviewed journals.
CEU Quizzes
ASCA offers members and journal subscribers the opportunity to earn CEUs for reading journal articles and taking a short online exam about the content. Each article is worth approximately 0.1 CEUs. See the list of available exams under Specialist Trainings and Exams in the online store.