2023 ASCA CONFERENCE
CALL FOR PROPOSALS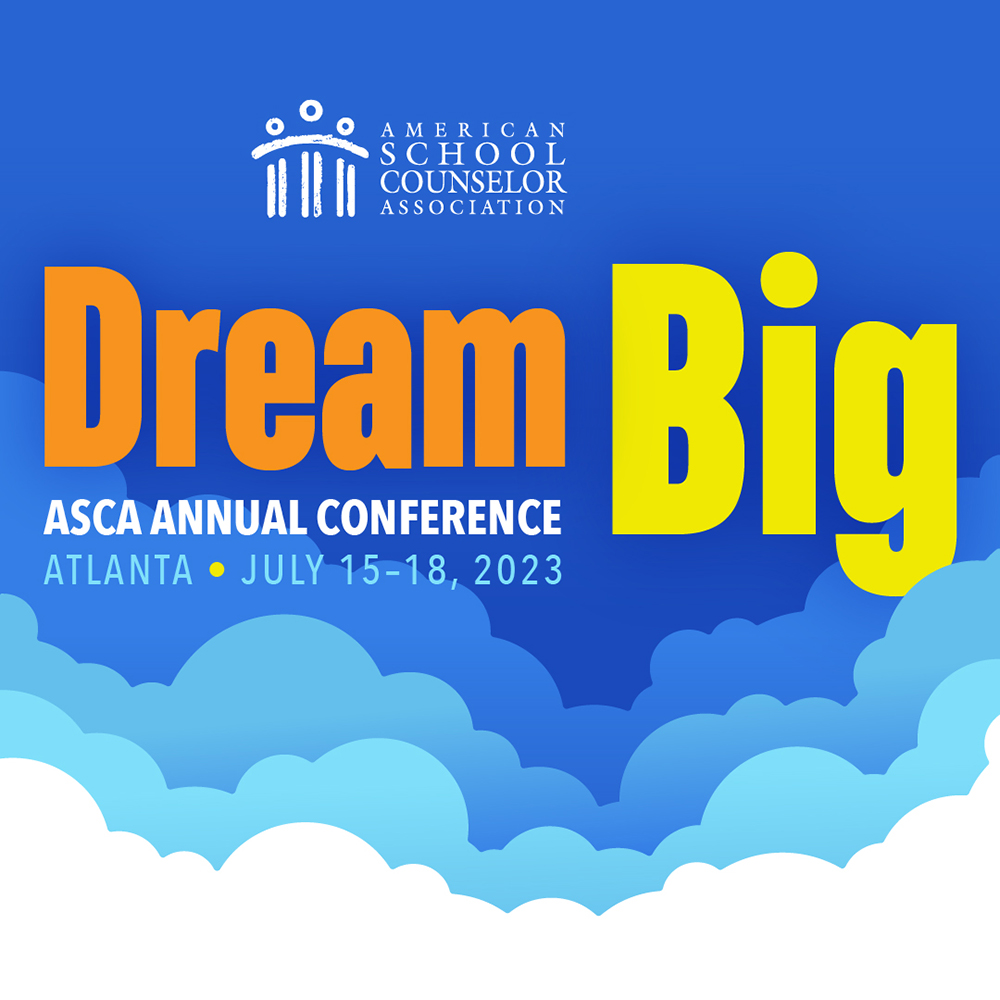 The 2023 ASCA Annual Conference will be held in Atlanta July 15-18. The conference brings together more than 6,000 school counselors, school-counselors-in training, graduate students and school counseling college/university faculty to learn ideas, techniques and best practices. Do you have a great idea for a conference breakout session?

Conference sessions allow attendees to take away solid, practical ideas they can put to work tomorrow. Presentation opportunities include express learning sessions (20 minutes) and breakout sessions (one hour). Programs are selected based on anticipated interest, alignment with the ASCA National Model and ASCA standards, well-written summary, learning outcomes and process, and practical application of material. Programs are chosen to meet the needs of all levels of school counselors and other professionals interested in school counseling.
The deadline to submit your proposal is Aug. 14, 2022, at 11:59 p.m. ET.
Click here to access the submission portal.
Resources:
Review an example of a well-written conference proposal here.
CAREFULLY PROOFREAD YOUR SUBMISSION! Consider using this Blank Proposal Word Document to compose your information, then copy and paste into each of the respective fields in the submission portal.